Your Quick Guide to Navigating Difficult Conversations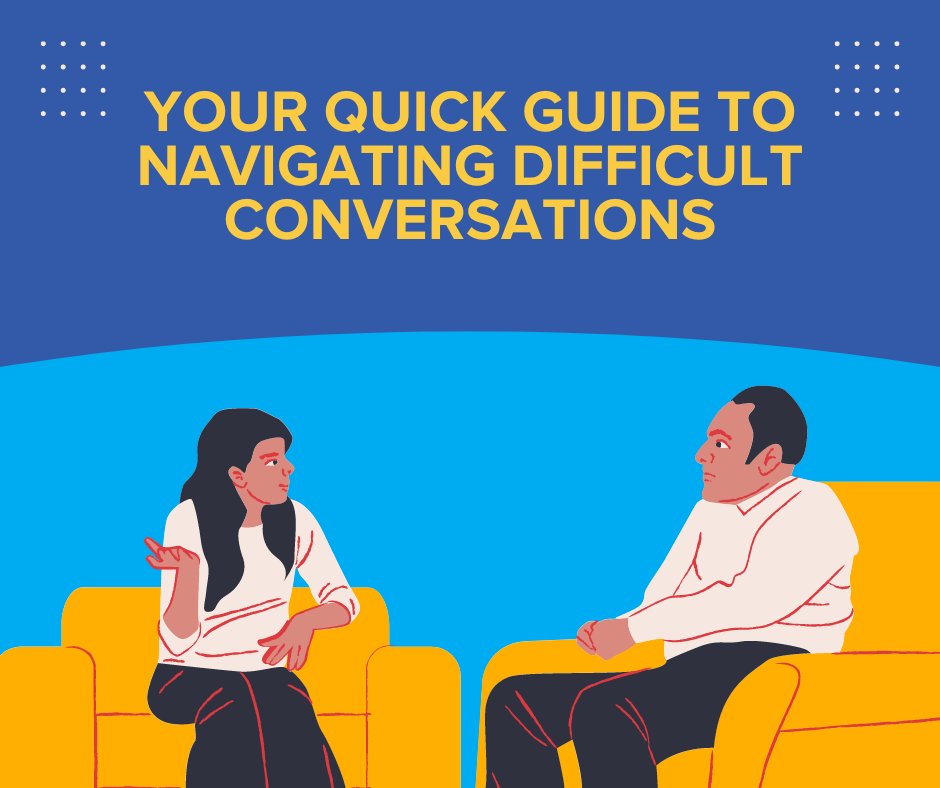 We've all been faced with challenging conversations. Whether it's a project-based disagreement, differing priorities, or personality differences, navigating these situations are tough on morale and productivity.
But challenges don't have to burn bridges. In fact, when done well, these conversations can actually become learning opportunities and build trust.
Here's our quick guide to mastering difficult conversations and coming out stronger afterwards.
Fill out the form to download your free quick guide to navigating difficult conversations.
"Nearly 2 in 3 workers (65 percent) have experienced conflict with their co-workers—19 percent with their direct manager, 11 percent with an external manager and 5 percent with an employee working at another company."

-SHRM