Why Provide Health Plans For Your Team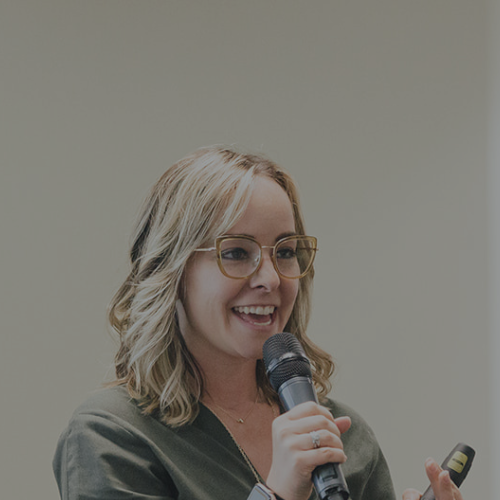 Over the years, as we've helped teams prioritize and streamline their leadership development and core HR processes, we've recognized a gap in how leaders are caring for the overall employee experience - a lack of healthcare for employees. Now more than ever, employees are looking to their leadership to provide health support as a way of caring for their overall wellbeing.
In fact, 56% of U.S. adults said that whether or not they like their health coverage is a key factor in deciding to stay at their job.
We know sifting through health plans and determining the right fit can feel daunting.
That's why we created this free download for leaders looking to care for their teams holistically. Because healthy people build healthy teams, and healthy teams build healthy organizations.
In this eBook, you'll find:
An understanding of how providing health plans leads to retention, engagement, and boosted morale
An understanding of how providing health plans leads to retention, engagement, and boosted morale
A deep dive into Individual vs. Group health plans
A deep dive into Individual vs. Group health plans
How to determine the right plan for your team
How to determine the right plan for your team
Other ways to care for and develop your team members
Other ways to care for and develop your team members
"A focus on well-being can help companies lower their overall health-related costs by up to 62%."
— Gallup