Free Download: New Hire Onboarding Checklist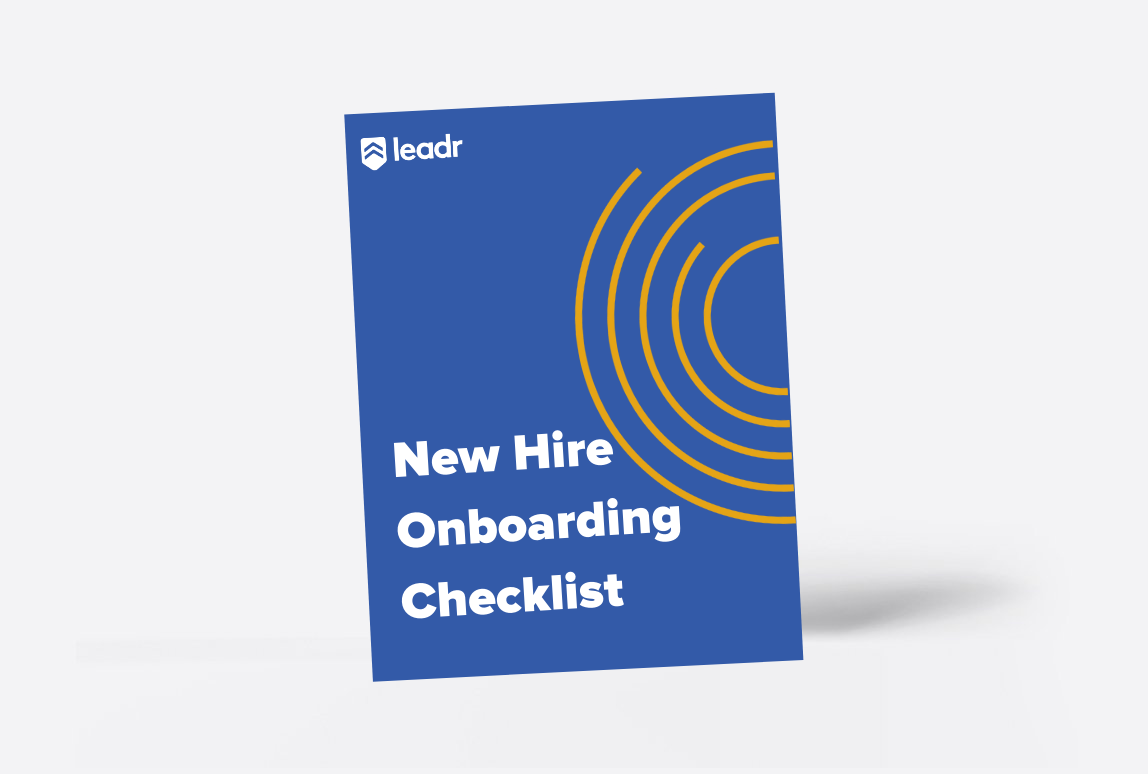 This New Hire Onboarding Checklist will guide you through each step of the onboarding process from the time your new employee accepts the position, to their first day, first week, and first 30-days in the office.
Enter your details to download a free digital copy.
Did you know, only 12% of U.S. employees say their company does a good job of onboarding.
The onboarding process is one of the best opportunities for a company to communicate who they are and the values they embody with new employees.
In fact, organizations with poor on-boarding programs have double the chances of experiencing employee turnover.
We created this checklist because we know organizational success depends on employee engagement, and employee engagement is established in the onboarding process.
We've all heard the saying "you never get a second chance to make a first impression." Download the checklist now to ensure your onboarding process is engaging and impactful.